Your Local Pressure Washing Pros You Are Looking for!
If you live in Summit and you're on the hunt for a top-notch pressure washing company to service your home or business, then you've come to the right place. Bubbles Softwashing is ready to help!
For the last few years, we've been establishing ourselves as the premier pressure washing service in the region. From house washing to roof cleaning, we handle it all, and we deliver unmatched results.
In addition to residential pressure washing, we also assist with commercial pressure washing as well. We provide graffiti removal, dumpster pad cleaning, and even full building washing. Read on to learn more.
Our Residential Washing Services
At Bubbles Softwashing, we recognize the importance of residential pressure washing for the exterior of your home.
Pressure washing can clean and remove dirt, grime, and other buildup from the exterior of your home. This is an efficient and cost-effective way to keep the exterior of your home looking its best and protect its value.
Pressure washing is also safe for all types of surfaces, making it ideal for vinyl siding, stucco, wood, and more.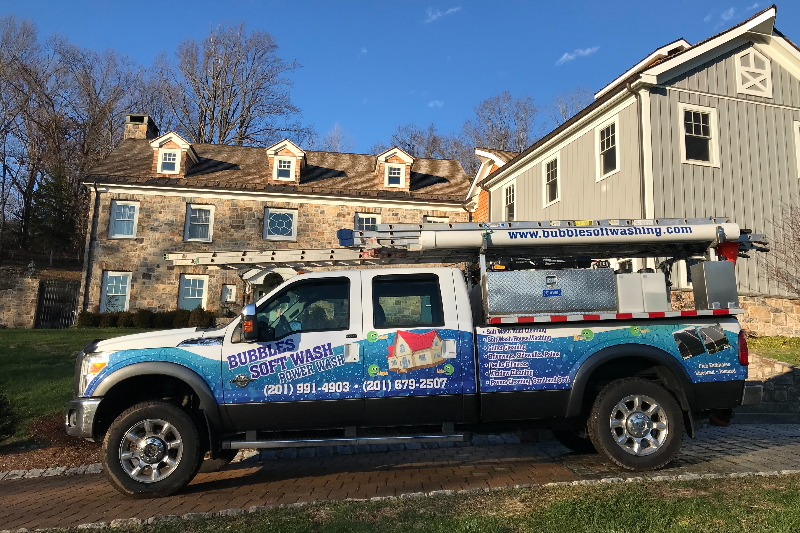 Our Commercial Washing Services
At Bubbles Softwashing, we understand the importance of keeping your property clean and safe with commercial pressure washing services.
In Summit, commercial pressure washing can help remove dirt and grime, which can lead to safer and more pleasant surroundings.
Don't let dirt and grime accumulate on your property. Let Bubbles Softwashing take care of your commercial pressure washing needs. Contact us today at 201-991-4903 to learn more about our services.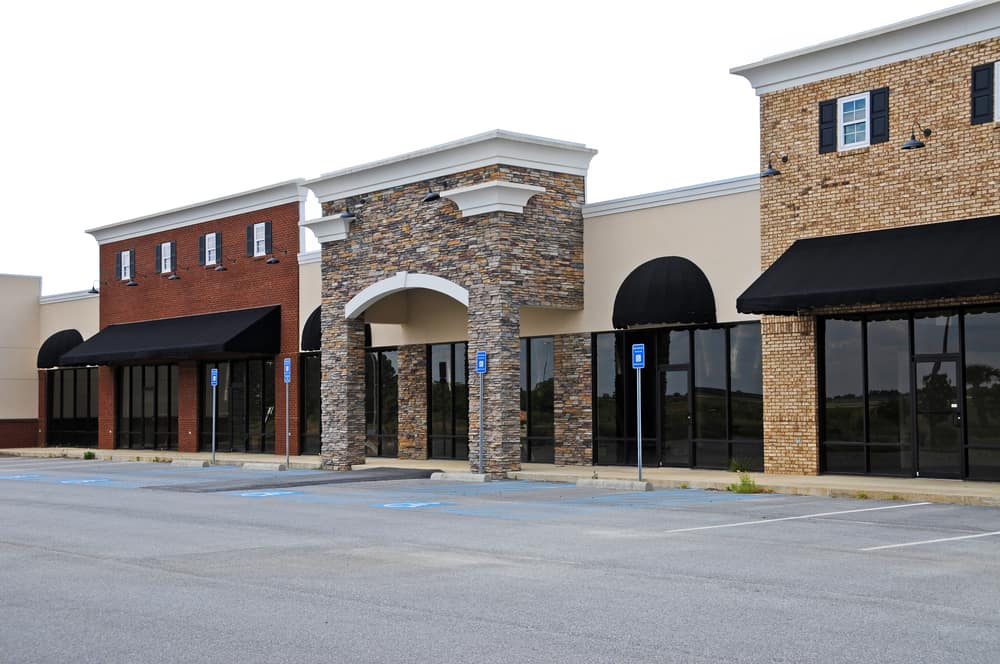 WHAT TIME OF THE YEAR
IS IT BEST TO WASH MY HOUSE?
1
Spring
Spring is the perfect time to have your home's exterior washed. During the winter months, your home is exposed to harsh weather conditions, including snow, sleet, and ice. This can cause dirt, debris, and grime to build up on the exterior of your home, making it look dull and dirty. By scheduling an exterior house washing in the spring, you can remove this buildup and restore your home's curb appeal.
2
Summer
Summer is another great time to have your home's exterior washed. The warm weather and sunny skies make it easier for the exterior of your home to dry quickly after being washed, which can help prevent mold and mildew growth. Summer is also a time when many people spend more time outdoors, so having a clean and attractive home exterior can enhance your outdoor experience.
3
Fall
Fall is an ideal time to have your home's exterior washed. During the summer, your home's exterior can accumulate dust, dirt, and other gunk that can diminish its appearance. As fall arrives, the cooler temperatures make it easier for a professional pressure washing company to remove that buildup.
HOW ROOF WASHING INCREASES YOUR PROPERTY VALUE
Roof washing can increase the value of your property in several ways. First, a clean roof can enhance the overall appearance of your home, creating a positive first impression for potential buyers or appraisers.
A well-maintained roof also suggests that the rest of the property has been well-cared for, which can increase the perceived value of your home.
Additionally, roof washing can help prevent damage to your roof caused by debris or algae growth, extending the lifespan of your roof and protecting your investment.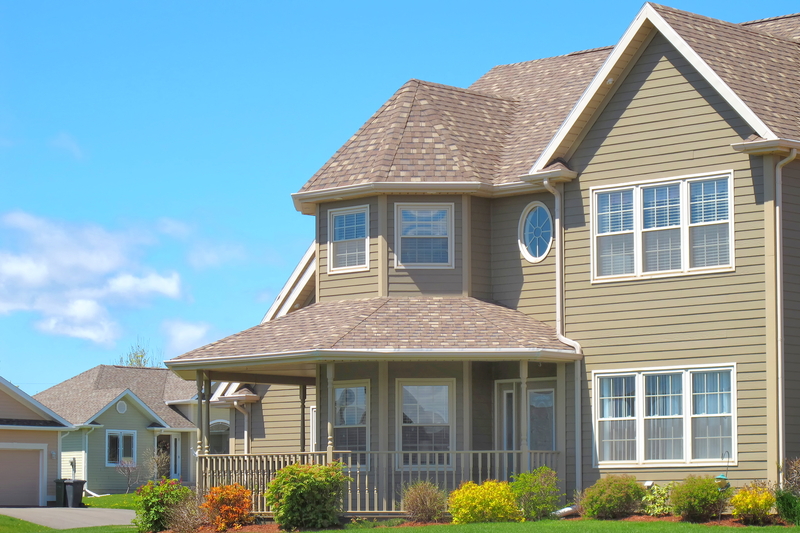 THE BENEFITS OF PAVER SANDING
Paver sanding has several benefits for your outdoor living space. First, it helps keep pavers in place and prevents weed growth between them.
By filling the gaps between pavers with sand, you can create a stable surface that resists shifting and settling. This helps keep your outdoor living space safe and stable.
Paver sanding can also enhance the aesthetic appeal of your outdoor space by adding a clean and polished look to your paver patio or walkway.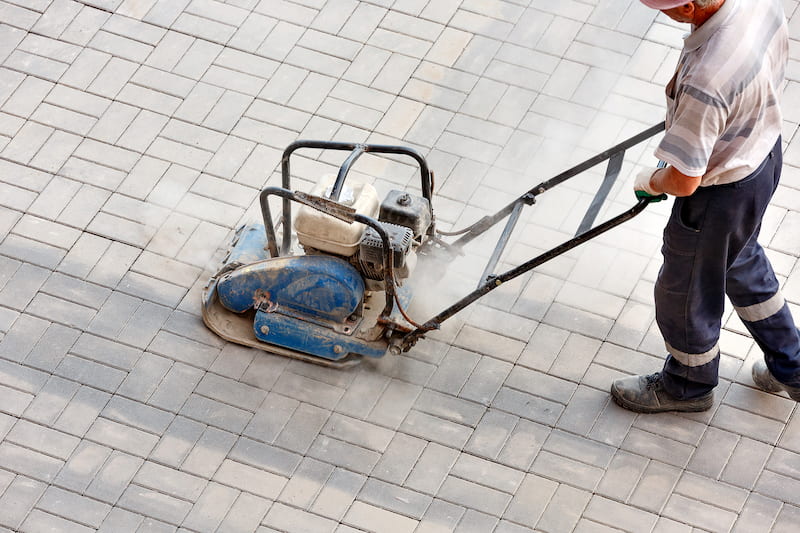 Our Latest Washing Projects
Coming Soon!
Articles & Tips
Why House Washing Is Important For Home Value

If you're a homeowner, you're likely always looking for ways to increase your home's value. One simple and effective way to do this is by hiring a professional pressure washing service to clean your home's exterior. In this article, we'll explore the reasons why regular house […]

Pressure Washing vs Soft Washing For Your Home

When it comes to cleaning the exterior of your home, pressure washing and soft washing are two common methods that homeowners can choose from. While both techniques are designed to remove dirt, grime, and other nasty stuff from your home's exterior surfaces, there are some key […]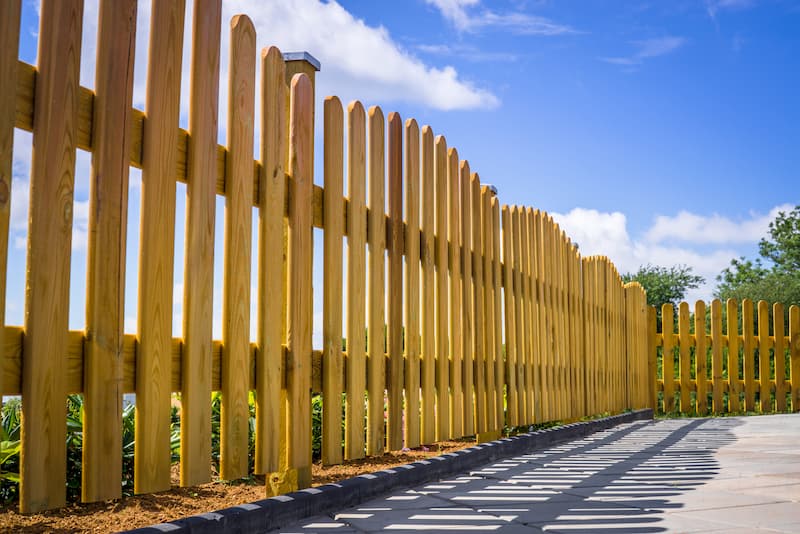 FAQs
Having your driveway professionally cleaned offers many benefits. Professional pressure washing can remove stubborn dirt, oil, and other contaminants that have built up over time. This helps to restore your driveway's luster and can preserve its lifespan. Additionally, professional driveway cleaning can help prevent the growth of mold, mildew, and other dangerous contaminants and can improve the overall safety and appearance of your home.
It is recommended that you have your roof washed annually. However, depending on the climate and other environmental factors, you may need to have your roof washed more frequently.
Yes, we provide free estimates for all of our pressure washing services. Our team can come to your property and assess the job to give you an accurate estimate of the cost and time required.
Hiring a professional pressure washing company ensures that your property will be properly and safely cleaned. Our technicians have the knowledge and experience to get the job done right the first time, saving you time and money. Plus, with our satisfaction guarantee, you can rest assured that you will be happy with the results.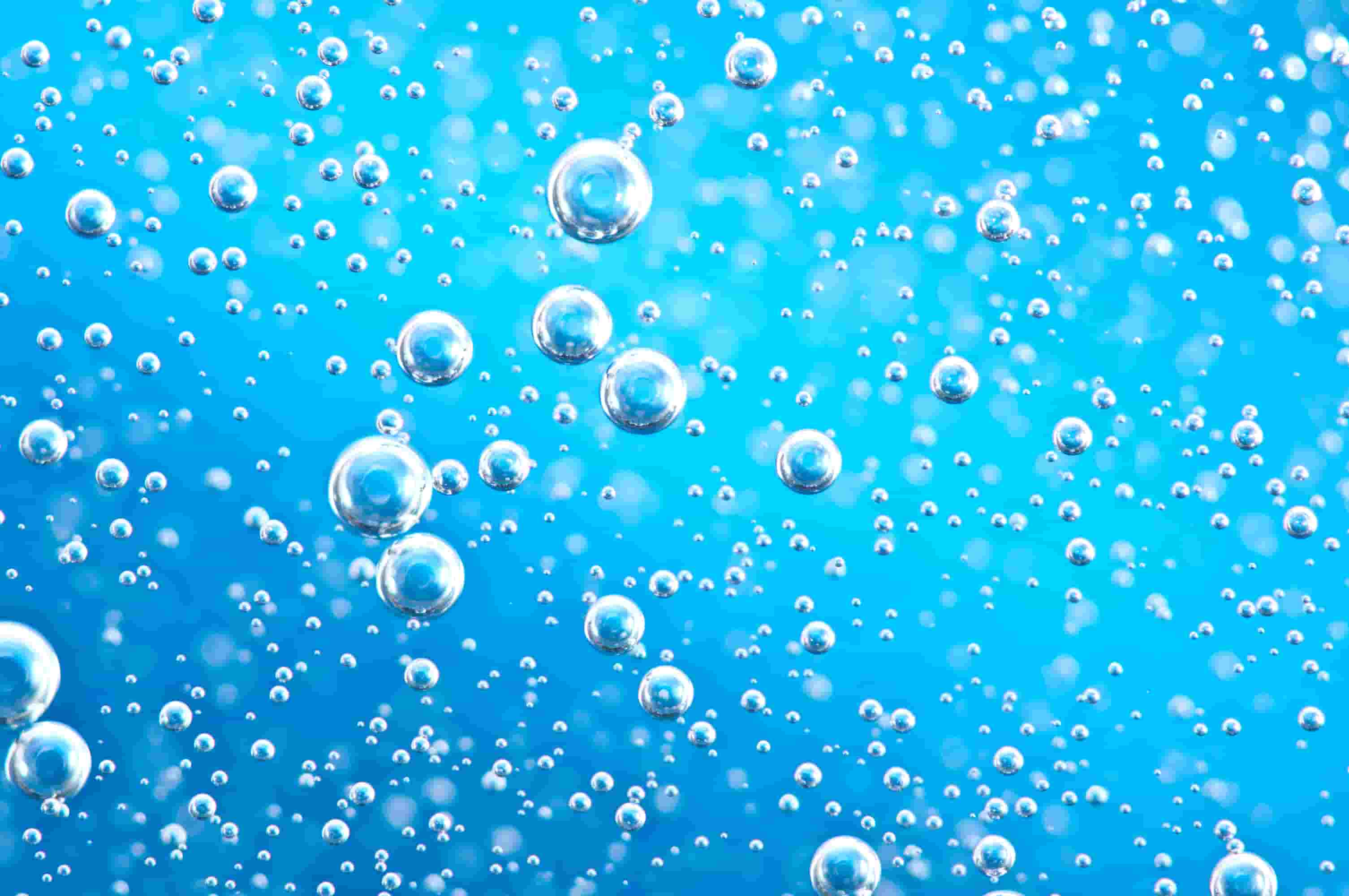 GET AHEAD OF THE GRIME BY CALLING BUBBLES SOFTWASH THE SOFTWASHING EXPERTS!