About Bubbles Softwashing - A Top-Notch Pressure Washer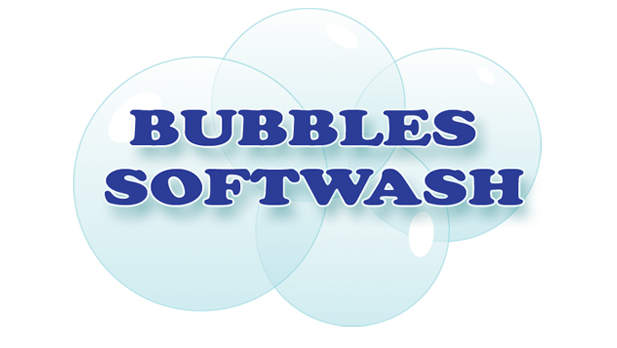 Bubbles Softwashing is a premier pressure washer operating out of Summit, New Jersey.
For the past couple of years, we've been dedicated to delivering unmatched pressure washing in Summit. What makes us stand out from our competitors isn't just our extensive knowledge and experience but also our commitment to ensuring your utmost satisfaction. No matter which of our services you choose, whether it's roof cleaning, driveway washing, fence washing, or more, you can count on us to deliver unmatched results.
We're armed with some of the finest contractor-grade pressure washers around, and we also have time-tested pressure washer techniques and strategies that will eliminate even the most stubborn stains or grime. If you own a home, a business, or some other large-scale commercial property, you'll be happy to know that we can assist you with your pressure washing needs.
Are you ready to find out more about our work? Don't wait. Give us a call today!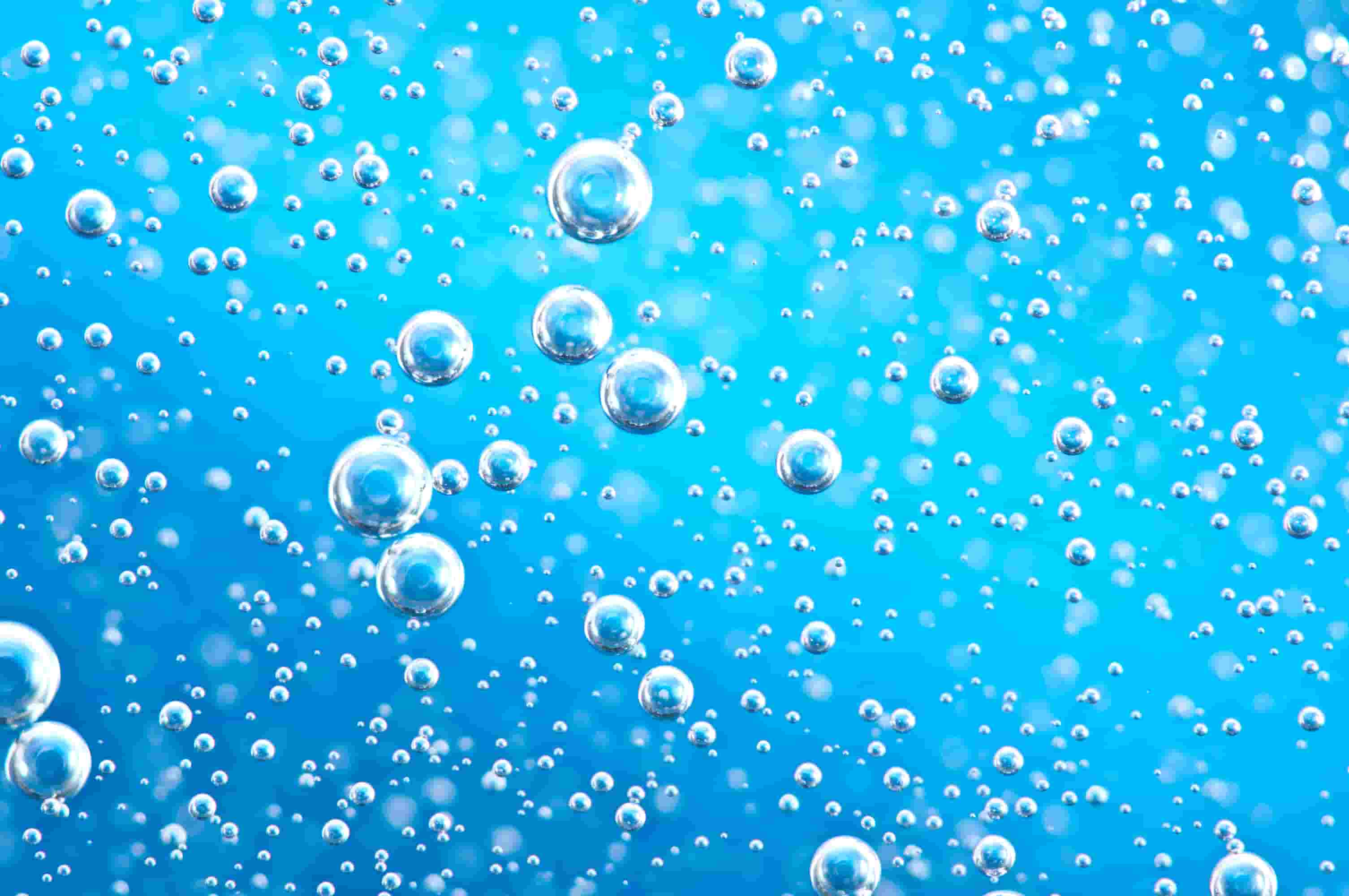 GET AHEAD OF THE GRIME BY CALLING BUBBLES SOFTWASH THE SOFTWASHING EXPERTS!