Soft Wash Roof Cleaning For Summit Homes & Businesses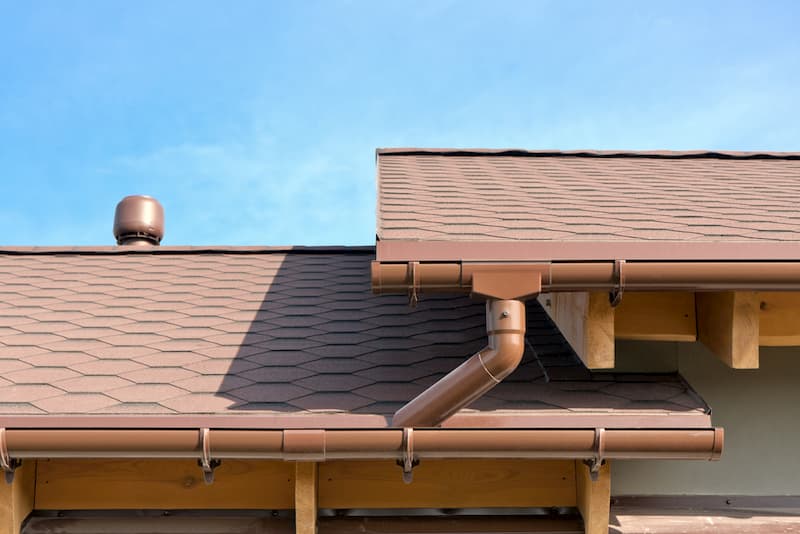 Are you a Summit homeowner in search of a roof cleaning specialist? Luckily, your search ends here! The pros at Bubbles Softwashing are on your side when you need pressure washing, soft washing, or any other type of exterior cleaning service.
Your roof is the most important part of your Summit home, as it's the element that provides an important protective layer on top of the rest of your property that shields it from the natural elements. If you're looking for a way to keep your rooftop in its best condition, then seek out a roof cleaning service from a certified professional! At Bubbles Softwashing, we're the top choice in roof cleaning and pressure washing for Summit because no other company can guarantee our amazing results. If you're a homeowner who wants a team that is dedicated to customer services and quality service, then only Bubbles Softwashing will do. Give our team of roof cleaning professionals a call today, and let us show you why we're the trusted name in Summit for pressure washing and more!
Roof Washing By Industry Professionals
Over time, the build-up of mold, mildew, algae, and other contaminants can leave your roof looking dingy and threaten the safety of your roofing materials. When you're in need of professional roof washing by a team of skilled industry professionals, Bubbles Softwashing is the local pressure washing company you can trust to help with the task. With our help, you'll get the service you need to keep your roof looking its best and protected from harm.
Gentle Roof Cleaning Tactics to Help Homes & Businesses
Roof cleaning is a more fragile process that requires low-pressure washing to leave your Summit property undamaged. Low-pressure washing is different from high-pressure washing because, as the name indicates, it uses a lower pressure range to wash surfaces. This practice, also called soft washing, is used on surfaces that are more fragile or soft, like wood, vinyl, ceramics, and some fabrics like outdoor furniture. Most roofs are made of ceramic shingles. However, regardless of the shingle material, it's important to use low-pressure washing on roofs due to the fragile nature of their construction. Roofing shingles are constructed delicately. It doesn't take much force to loosen, break, or fully dislodge shingles from their placement on roofs. For this reason, people should seldom (if ever) walk across roofs, as their weight can be enough to loosen shingles.
Our technicians understand pressure washing for Summit roofs and advise those without experience not to attempt it.
Thorough Roof Cleaning Experts Serving The Community
It is not a secret that roof cleaning can double your roof's lifespan and that without regular cleaning and maintenance, your tile roof will not last as long as it should. By investing in Summit roof cleaning services, you can extend your home's roof life expectancy by up to twice its remaining life.
Algae, mold, and moss all lead to rot, which can result in leaks that put all the personal property underneath your roof at risk but our roof cleaning services for Summit homes help with sand, grit, dust, and other debris that has settled onto a roof's surface and can eventually become airborne making its way to your home's pool, patio, deck, flower beds, and other such surfaces, creating an unsightly mess and damaging these exterior surfaces of your property.
Roof mold and algae are only one of many culprits that cause black streaks on roofs. By taking advantage of our roof cleaning services you can expect it to last many more years. Pressure Washing for Summit done by Bubbles Softwashing will ensure your roof is clean and less susceptible to future damage.
Gentle Roof Cleaning To Safely Wash Your More Delicate Roof Materials
As part of our service providing top-tier pressure washing for Summit homes, we seek to help homeowners with the exterior cleaning challenges that they struggle with the most. Roof cleaning proves to be too difficult for many homeowners, but that doesn't mean it should be put off entirely- call Bubbles Softwashing and let us take care of it for you! We work gently to thoroughly clean your roof's delicate materials and continue to preserve its health and integrity year-round!
We pride ourselves on consistently providing five-star and meeting customers' satisfaction. Our staff is communicative, friendly, and helpful, ready to help you achieve a sturdier and more beautiful home ASAP! Want to talk roof cleaning rates? Give us a call at 201-991-4903 today and request a free quote! We hope that when you need great roof cleaning in Summit, you choose the one and only Bubbles Softwashing!
Soft Washing Professionals
Basic exterior surface cleaning is necessary for many reasons. Elements and weather can severely impact your roof at any time of the day or night and even cause algae growths to form, which can create dark patches on your roof. As a result, it can damage your roof's health and lifespan. If not properly cared for, your shingles' protective granules to loosen and fall away. If roof shingles lose their integrity, they are more likely to be easily damaged by the elements, specifically water damage from rain.
It can be easy to avoid these damages and expenses. All you need to do is call us - we are your local roof cleaning masters at Bubbles Softwashing, and we'll get that algae and other harmful things removed before it does serious damage to your roof.
Invest In Regular Roof Cleaning Services
The term 'regular' might mean one thing to one customer, and another thing to you! Roof cleaning experts typically recommend a service at least once a year. This schedule is best if you desire a roof cleaning service that will bring out the best in your roof and your property as a whole. Of course, this maintenance plan differs based on the area where your live, the climate, the weather, or if you've experienced events that might lead to extra debris falling on your roof. Additionally, if it's been more than a year since you last had your roof cleaned, it's high time to schedule a service!
Please give Bubbles Softwashing a call today to schedule a roof cleaning consultation or service appointment. You'll be glad you did!
Roof Cleaning Is The Gentle Way To Care For Roofs
The pressure washing experts at Bubbles Softwashing offer premier roof cleaning for your Summit residential properties. A roof helps to protect the interior of your home. By working with an expert contractor who offers professional pressure washing for Summit, you're ensuring your roof is kept in great shape.
The most important part of a roof cleaning project is the cleaning techniques being used. While our experts are known as pressure washing professionals, we also recognize not all outdoor surfaces benefit from high-powered water sprays. The shingling on the exterior of your roof can be fragile, which means one crack or break can lead to needing costly repairs.
That's why we offer professional soft washing for all your roof cleaning needs. Soft washing is a low-pressure cleaning option that gets deep into your outdoor surfaces without risking damage. Our experts use biodegradable cleaners and a gentle water-bleach mixture to clean away mold, mildew, and other contaminants.
Our soft washing process removes built-up dirt and grime to ensure your roof is kept cleaned and maintained. If we notice any damages to your roofing, we'll let you know so you can engage in repairs early on. If you're looking for a full clean for your home, you can pair your roof cleaning with our other exterior cleaning surfaces. When appropriate, we can provide a combination of services to use soft washing & pressure washing
To learn more about how our pressure washing experts can help with your roof cleaning project, call Bubbles Softwashing today at 201-991-4903 and set up an appointment.
Services We Offer Aside From Summit Roof Cleaning
Building Washing
Commercial Pressure Washing
Driveway Washing
Dumpster Pad Cleaning
Fence Washing
Graffiti Removal
House Washing
Residential Pressure Washing
Roof Cleaning
Sidewalk Cleaning
Storefront Cleaning
---
Frequently Asked Roof Cleaning Questions
Yes, when done properly, roof washing is safe. Professional roof washers use the proper safety precautions and equipment to ensure that no damage is done to the roof in the process.
Roof washing is generally about soft washing, not high-pressure cleaning. Professional roof washers use the proper pressure settings and techniques to ensure that no damage is done to your roof in the process.
The cost of professional roof washing can vary depending on the size of the roof, the type of roof, and the amount of debris that needs to be removed. It is best to contact a professional pressure washing company for an estimate.
Professional pressure washing companies have the experience, knowledge, and specialized equipment to safely and effectively clean your roof. They also use the proper safety equipment and techniques, and they use the appropriate cleaning agents and equipment for the job. Hiring a professional pressure washing company for roof washing ensures that your roof will be cleaned properly, safely, and effectively.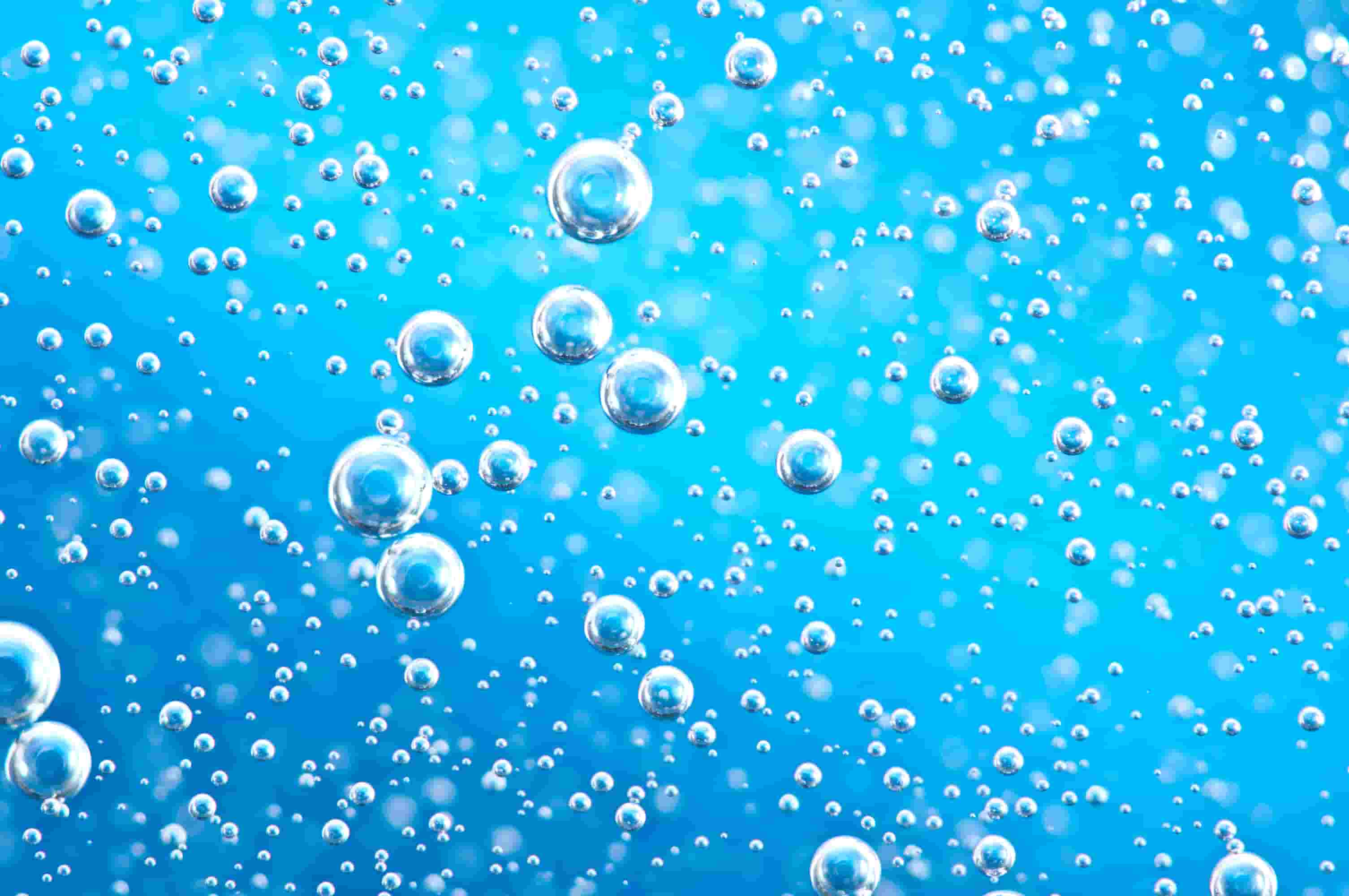 GET AHEAD OF THE GRIME BY CALLING BUBBLES SOFTWASH THE SOFTWASHING EXPERTS!