Paver Sanding To Ensure Your Brick & Stone Are Stable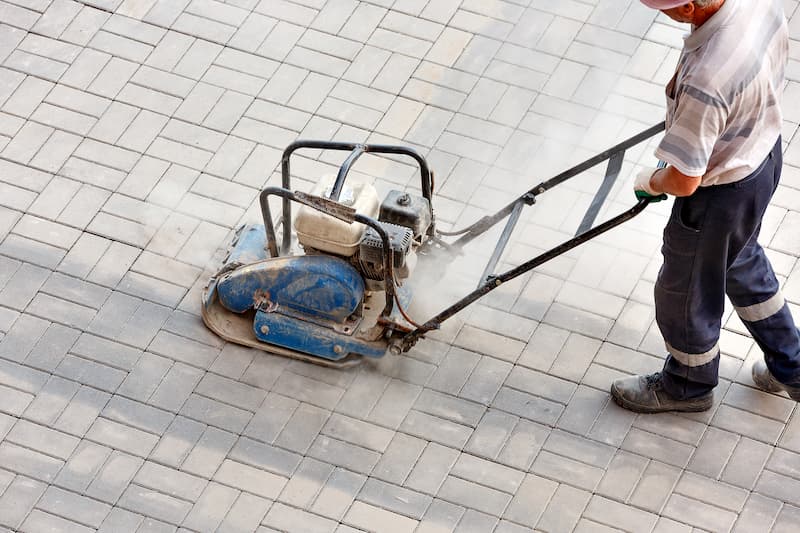 If you're looking for paver sanding services in Summit, look no further than our team of experts.
Paver sanding can help keep your brick and stone surfaces stable and safe, preventing shifting or settling that can cause tripping hazards. Our professional pressure washing team can provide top-quality paver sanding services to ensure that your outdoor living space looks great and is safe for your family and guests.
Paver sanding is an essential part of maintaining the safety and stability of your outdoor living space. Whether you have a paver patio, walkway, or driveway, our team can help ensure that it remains in top condition. With our expert paver sanding services, you can enjoy a beautiful and safe outdoor space that adds value to your home.
Brick & Stone Paver Sanding
Our paver sanding services are specifically designed to meet the needs of homeowners in Summit. We use high-quality materials and advanced techniques to ensure that your pavers are stable, safe, and beautiful. With our expert services, you can rest assured that your outdoor living space is in good hands.
In the unlikely event you're not happy with our paver sanding service offering, don't hesitate to let us know. We want to provide the utmost satisfaction, and we'll do everything in our power to ensure you're happy. We won't consider the job done until we know you're satisfied.
Keep Your Pavers Looking Great With Professional Paver Sanding
Regular paver sanding can help keep your outdoor living space looking great for years to come. At [company name], we specialize in providing top-quality paver sanding services that keep your pavers in top condition. Whether you need sanding for your paver patio, walkway, or driveway, our team can help ensure that your outdoor space remains beautiful and functional.
In addition to paver sanding, we also assist with various other pressure washing tasks as well. Some of our other popular packages include driveway washing, roof cleaning, house washing, and much more. No matter what you need to be done, we're sure we can help.
Contact us today to learn more about our paver sanding or pressure washing services and how we can help enhance the beauty and value of your Summit home. We're ready to address whatever questions or concerns you may have and to give you the ultimate peace of mind.
We're looking forward to hearing from you and helping you out!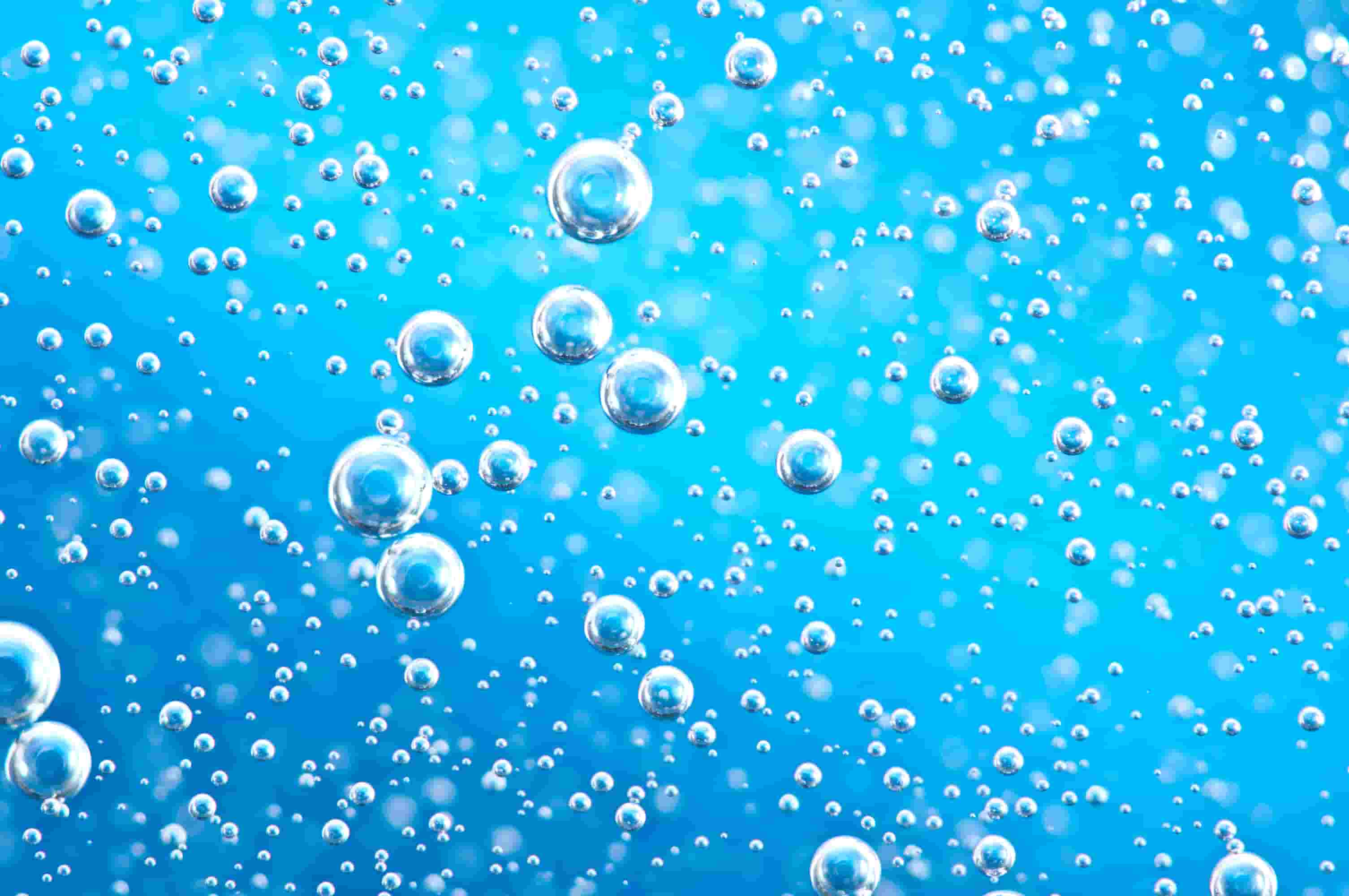 GET AHEAD OF THE GRIME BY CALLING BUBBLES SOFTWASH THE SOFTWASHING EXPERTS!